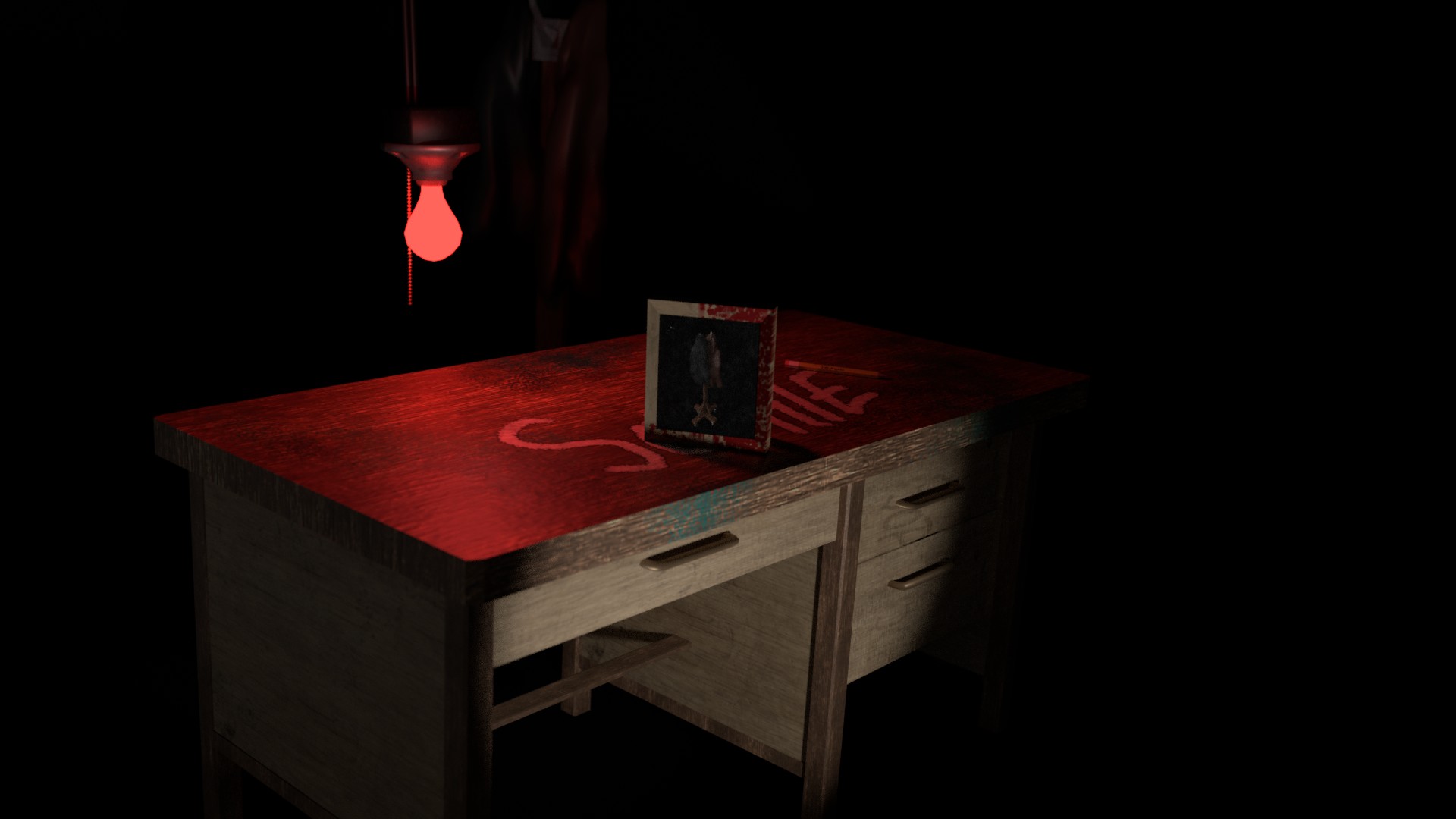 SOPHIE
Dear Players,
Thanks so much for playing and enjoying SOPHIE! As we forge ahead into our second week on itch.io we've decided to use your feedback for this latest update. We'll continue to tweak and change as we receive more ideas and input, and are considering new content as well. Keep an eye on the devlogs for changes in the future.
In the meantime, while we make sure everything with 1.04 is in order, we're going to leave the old versions up until we confirm all is in working order. Here's a summary of the recent updates in 1.04:
Hallway Ghost: Fixed an issue causing the ghost spawn location based in the hallway to play the 'run' animation on a loop. Trying something else with that spawn location instead (could be hit or miss, hopefully it hits).
Linux Build: With the release of version 1.04, Linux users should be able to enjoy SOPHIE as well (but this build is experimental). We could really use some QA testers to ensure that this version runs and behaves appropriately, as no one over at GoblinWare, LLC is a Linux user. Even, we'll gladly offer an on-screen credit for someone willing to take this role as of the 1.05 release. In the meantime, we recommend issues with this are first dealt with by troubleshooting using this link: http://www.qcfdesign.com/?p=876
Credits: Revised credits to be easier to read and more crisp, also more apt for what we've all been doing to continue to bring SOPHIE to you. Uploaded a full length version of Sophie's Song to accompany attributions throughout the entire duration.
Pre-Game Pointers: Amended 'skip' button background color to help with visibility. Revised the substance here to help players be better aware that some things are red herrings. In addition, more appropriate tips are provided to help players along their way based on observations relating to player behavior. Resolutions of something around 1366x768 may have difficulty viewing these, but shouldn't have any issues with the gameplay.
Audio: Some clips were not triggering when they should have—that's fixed. Also, a new jumpscare sound we're trying out has been added to a particular moment.
Death Screen: Some players were confused about whether or not they had died versus beaten the game. Therefore, a death screen was added.
Speed: Player's movement speed has been increased a marginal amount based on feedback.
Reticle: Added a minuscule reticle to help players who were upset about not seeing their mice on screen focus accurately.
General Optimizations: Game should generally run smoother and play faster based on removing outdated antialiasing methods and shadow cascading, as well as revisions to lighting shadow bias to cause a reduction in surface noise.
Any issues or notes should be sent to Tristan@goblinware.games and Myke@goblinware.games.
Sincerely,
The Team at GoblinWare, LLC
Files
SOPHIE v. 1.04 for Mac OSx
176 MB
Version 1.04
Dec 30, 2018
SOPHIE v. 1.04 for Windows
168 MB
Version 1.04
Dec 30, 2018
SOPHIE v. 1.04 for Linux (Experimental)
157 MB
Version 1.04
Dec 30, 2018